Car enthusiasts are eagerly awaiting the launch of Cadillac's Lyric. The SUV is the iconic brand's first luxury electric crossover vehicle. The company has currently pulled its plans to debut the Lyriq at an EV Day launch in Warren, Michigan, on April 2. The cancellation came due to novel coronavirus (COVID-19) concerns.
Michael T. Albano, Cadillac's communications director for product development, said that the company is "currently evaluating plans and will be in touch soon with an update."
Albano says the company is working with the World Health Organization and GM Medical and Security to monitor the situation.
The Lyriq's reveal is one of the first auto industry events to be canceled due to the novel COVID-19 outbreak. Cadillac will announce details about its launch at a future date. After the Lyriq's debut, Cadillac will unveil the Celestiq, its first electric luxury sedan. An early version of the automobile was revealed on an EV Day Event in 2019. It has high-end materials and features that include power doors and a 34-inch pillar-to-pillar screen.
You won't have to wait long if you're interested in Cadillac's first electric SUV and sedan. Once the luxury manufacturer reveals them, you can schedule a test drive at Sunset Cadillac at Bradenton. We'll be happy to let you check out our Cadillacs for sale to find the vehicle that's right for you.
Cadillac Drives into an Electric New Era
The Lyriq crossover debuts as the Cadillac's first luxury electric vehicle. Last year, General Motors announced its ambitious plan to transition all internal combustion engines to electric ones by 2030. GM told investors that Cadillac will be its vanguard electric fleet.
Cadillac unveiled a stunning, futuristic rendering of the midsize vehicle during a Detroit car show in 2019. This captivating crossover is one of several EV launches planned by General Motors. The automaker says it will build 20 EV models by 2023.
"Cadillac's EV will hit the heart of the crossover market and meet the needs of customers around the world," says Cadillac Brand President Steve Carlisle.
The SUV crossover follows General Motor's ELR plug-in hybrid model that exited from production last year. Unlike the ELR, the new Lyriq model debuts a different market than its predecessor. There are currently more electric automobiles on the market than ever before. So far, the luxury brand has remained silent about the model's new features.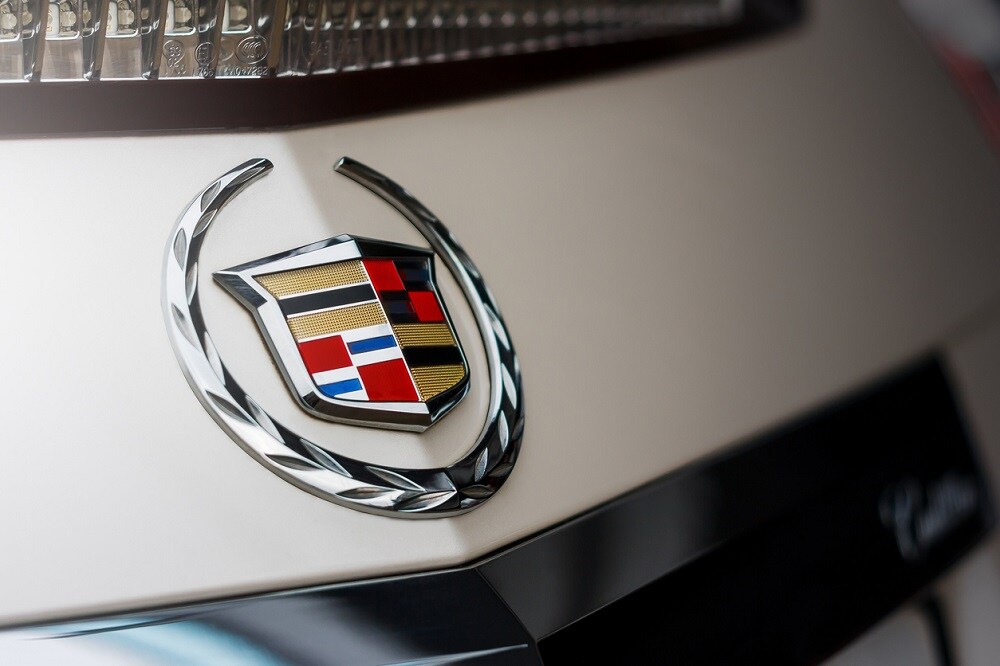 In February, brand president, Steve Carlisle, spoke with Automotive News about the automaker's plans to electrify its luxury fleet.
"We enter this decade as an internal combustion engine brand," he said. "We want to position ourselves to exit as a battery-electric brand so we can manage both at the same time."
Carlisle explained that Cadillac will offer internal combustion versions of its luxury fleet alongside the EVs if consumers still want to purchase them. The company head also said that the company will develop electric SUV models similar to its Escalade. Its parent company, GM, will design an electric line of trucks for consumers.
Are you interested in checking out this sleek, futuristic line? Please stop by our Bradenton dealership. A friendly salesperson will happily let you test-drive our Bradenton cars for sale as soon as they debut.
Cadillac Reveals a New Battery Design
The automaker recently debuted its third-generation Battery Electric Vehicle 3 (BEV3) platform and Ultium battery system. This flexible architecture will serve as the backbone of its advanced EV automobiles across all GM brands. This platform will replace the previous BEV2 platform used in the Chevy Bolt.
GM engineers designed the EV battery to have maximum usability across all of its models. They can adjust the battery's architecture to fit the car's model and the customer's needs. The system has packs that snap into autos like cubes in an ice tray. Its design allows engineers to remove or add cells as needed. The battery supports a variety of different body styles for GM, including rear-wheel, front-wheel, and all-wheel vehicles. Autoweek describes this battery as Cadillac's skateboard platform design.
Mark Reuss, president of General Motors, spoke about the new battery design during an interview with GM Authority.
"It allows us to use as many battery packs as the vehicle specifications call for," Reuss said. "Six for a smaller EV, or we can go up to 8, 10, 12, or even 24 [battery modules] stacked on top of each other."
Cadillac's president says its engineers have made significant strides over its previous battery models. The Ultium will support larger vehicles, lower heights, and higher densities. It also has a flexible, modular design and faster-charging capabilities.
The battery capacity will range from 50 kWh in small cars to 200 kWh in large models and pickup trucks. It will generate 200kW, 400 miles, and fast charges on regular passenger car applications that use 400-volt batteries. Trucks can use an 800-volt system battery that charges up to 350 kW. The company will soon unveil its GMC Hummer pickup and Cruise vehicle that uses this battery platform.
General Motors Establishes a New Partnership with LG Chem
General Motors has partnered with Korean battery manufacturer LG Chem to develop the Ultium. Later this year, the two companies will open a plant in Ohio. It will provide lithium-ion cells for many of GM's future EV models. The corporations believe that these batteries can provide a new revenue stream if other car manufacturers use the technology for their future vehicles.
Future Electric Vehicles from General Motors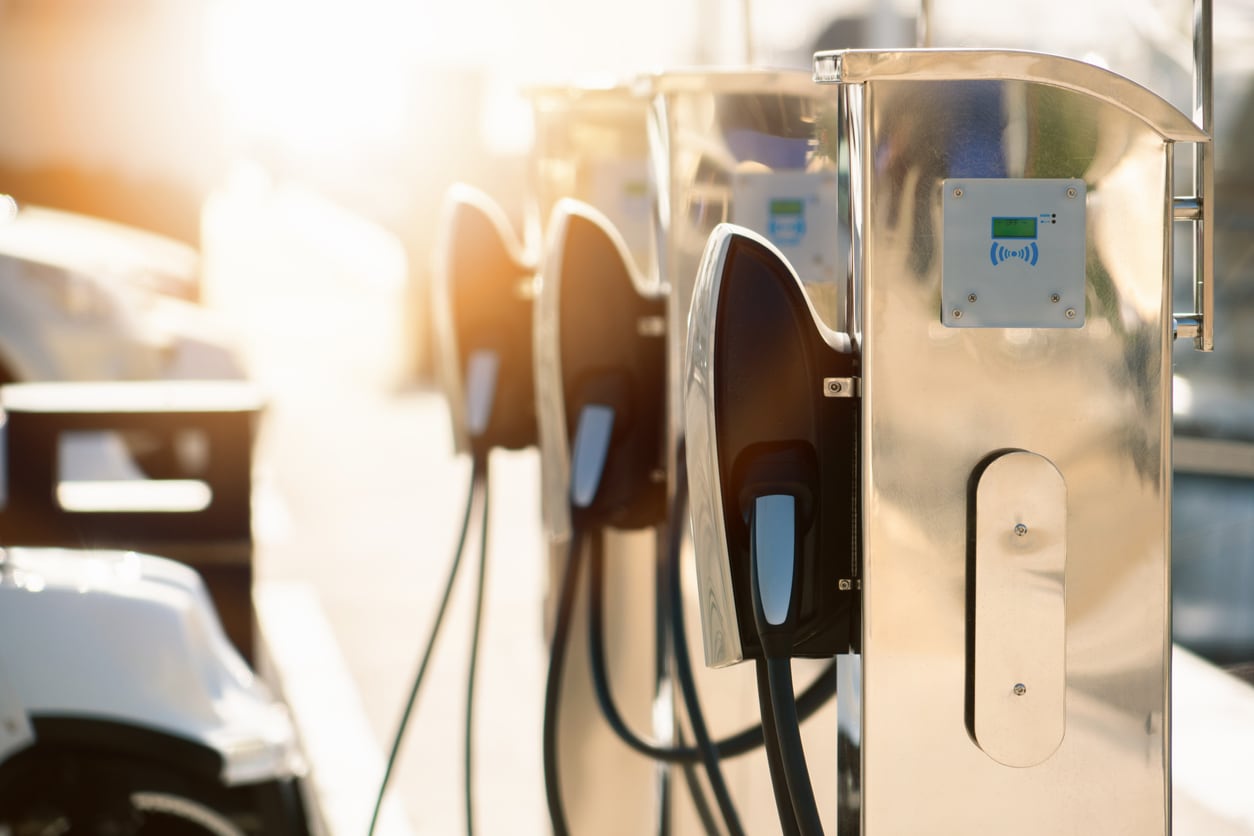 General Motors will release its GMC Hummer pickup on May 20. The company will reveal other electric vehicles later this year. They plan to reveal the upcoming successor to Chevrolet Bolt in late 2020. They plan to release the Super Cruise version of this new vehicle in mid-2021.
Schedule a Test Drive at Sunset Cadillac of Bradenton
Are you in the market for a new Cadillac? You can speak with our wonderful sales team about the latest EV models and our Bradenton cars for sale. You can schedule a test drive to find your new Cadillac. Our dealership is filled with Cadillac experts. Don't hesitate to give us a call. You can contact us at (941) 932-8852 or visit us at 4780 14th St., Monday through Saturday.