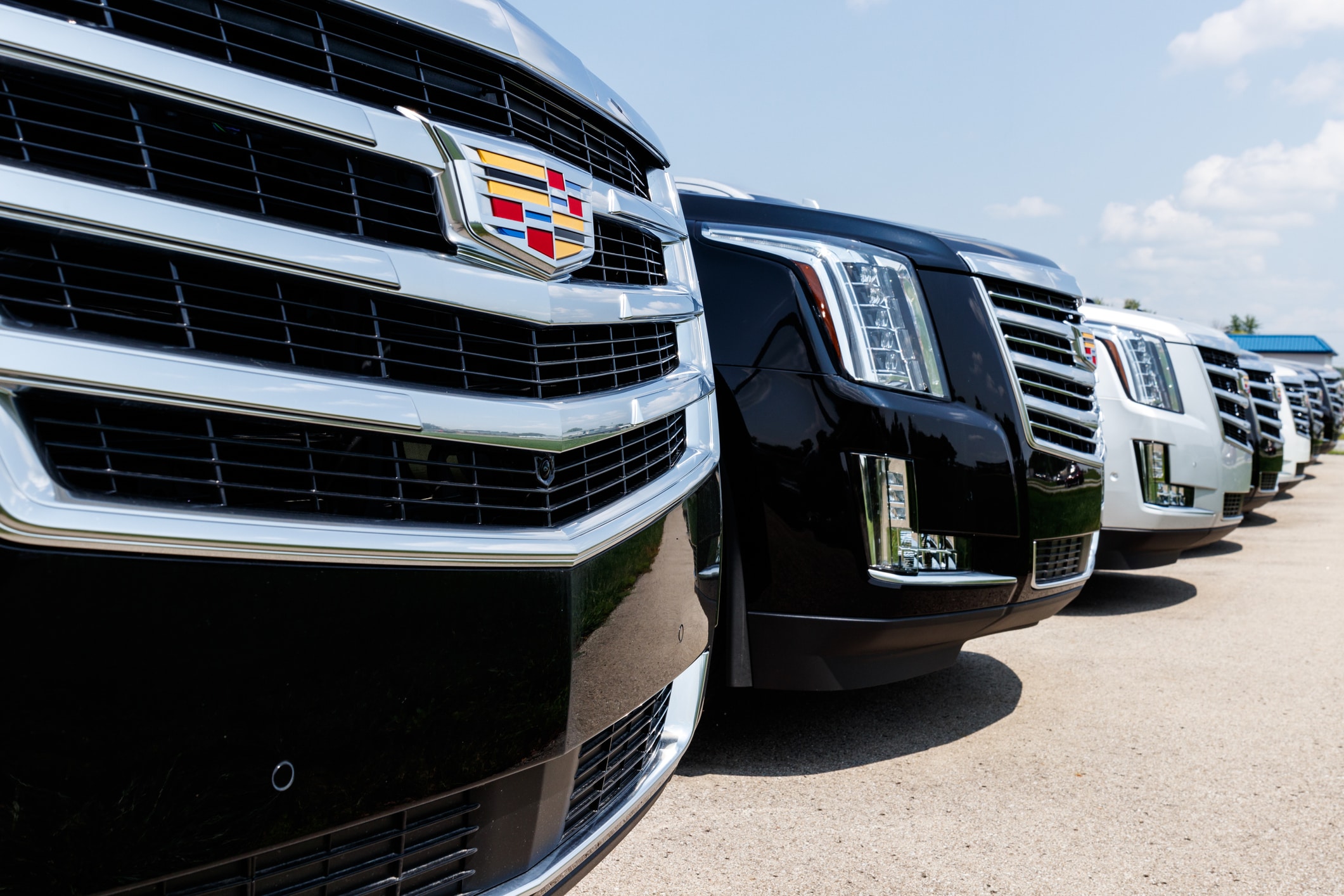 If you own a Caddy, you already understand the benefits of driving a luxury automobile. What you might not know about are some of the best accessories for your Cadillac. Here are some amazing car accessories you've simply gotta have:
FLOOR MATS
Not only do first-class Cadillac floor mats add to the visual appeal of your car, but they also help to keep your luxury car clean and tidy. Choose from carpet mats for comfort, or opt for floor mats made of weather-resistant durable rubberized thermoplastic material. In either case, mats are a great way to protect your investment. If you're wondering where to find excellent floor mats for your Cadillac, check the selection at Auto Accessories Garage.
CUSTOM GEAR SHIFT KNOB
Can something as simple as a gear shift knob boost your Cadillac's zest appeal? You bet it can, especially when you opt for a custom knob. Choose a knob enveloped in real leather or a burnished metal knob, or go for a gear shift knob made of elegant hardwood. There are even some ultra-cool shift knobs that look like cobras, baseballs, and skulls.
DASH COVER
A new Cadillac is wonderful as-is, but you can boost its personality when you add a custom dashboard cover. Protective and beautiful, dash covers come in a range of materials, including faux suede, polyester carpet, and velour. Regarding color options, you can expect to find typical Cadillac interior tones as well as camo and other custom options.
STEERING WHEEL COVER
When it comes to easy-to-install Cadillac accessories that are as easy to install as they are useful, nothing beats a fabulous steering wheel cover. Go for a wheel cover that offers superior grip, or choose a fantastically patterned cover. There are so many to choose from, but our favorites for Florida drivers include animal patterns and covers reminiscent of Hawaiian fabric prints.
GRILLE MESH
Update the looks of your Cadillac with a T Rex Upper-Class stainless steel grille made to fit the precise model and make of your luxury car. Hand-crafted from the highest quality stainless steel, Upper-Class grilles are laser-cut and available in bright polished steel and oh-so-elegant matte black.
SEAT COVERS
They may seem insignificant, but a sturdy set of seat covers can go a long way toward keeping your car in pristine condition. Today's seat covers are not what you may have expected a few years ago. In 2020, seat Cadillac seat covers range from simple cloth to back-saving beads to comfy sheepskin to fully integrated tactical covers that come with behind-the-front-seat storage compartments where you can stash anything imaginable. If you travel here and there with pets, it would be in your best interest –and the best interest of your Cadillac-- to invest in backseat pet seat covers, too.
CARGO ORGANIZERS
If you travel with anything from coffee cups to cargo, one or more car organizers can help you keep your stuff under control. Back-of-seat organizers keep clutter from overtaking your passenger space while tablet, phone, and laptop mounts help retain organization for the driver.
Twin TURBO HEADER MANIFOLDS
Manifolds of this sort are not exactly bling, but they can do wonders where performance is concerned. Complete with exhaust headers, gaskets, bolts, and flanges, a top-quality turbo manifold kit can boost response time and look great while doing so.
If you don't already own a Cadillac, you'll probably want to purchase one before buying the aforementioned accessories. That's why we invite you to visit our Bradenton car dealership to browse our certified inventory of new and used vehicles.
When you're ready to know more about Cadillacs and Cadillac accessories, get in touch with Sunset Cadillac of Bradenton without delay.