2023 Cadillac Escalade
Never Stop Arriving
FEATURES THAT MAKE A MODERN MASTERPIECE
Design
Exciting, bold, iconic-move through the world in a vehicle befitting your status. In motion and at rest, Escalade demands attention with exceptional physicality and magnificent design. Witness as luxury transforms into legendary.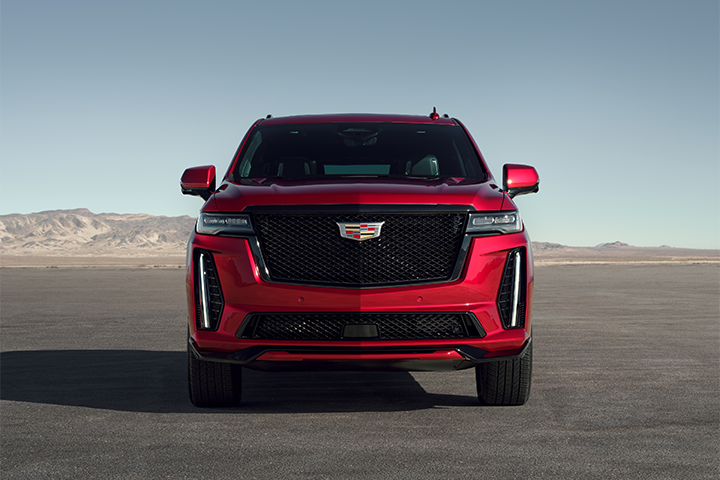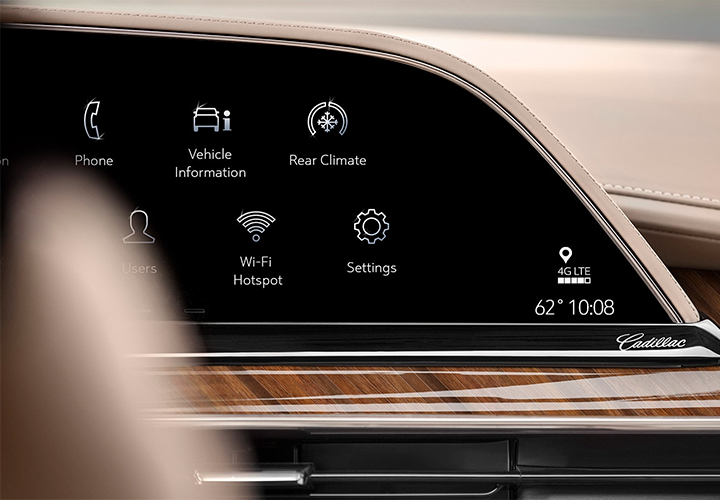 Technology
Incredible predictions have come true. The 2023 Escalade raises its own high-tech standards, pushing the journey forward with innovations that do more than enhance your driving experience-they revolutionize it.
Performance
Escalade combines dynamic performance and poised handling. Look forward to a powerful yet comfortable drive every time you sit behind the wheel.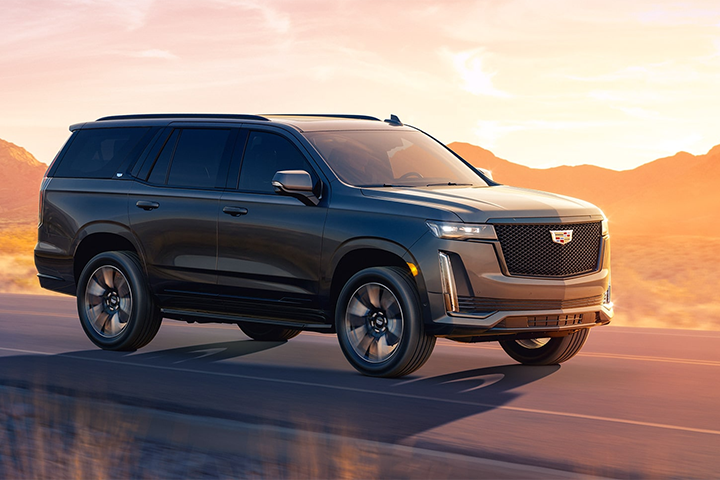 SAFETY AND DRIVER ASSISTANCE
The Cadillac Smart System* suite of safety and driver assistance features comes standard on your Escalade. From emergency braking to intelligent alerts, parking assistance to vehicle monitoring, you'll drive with added confidence.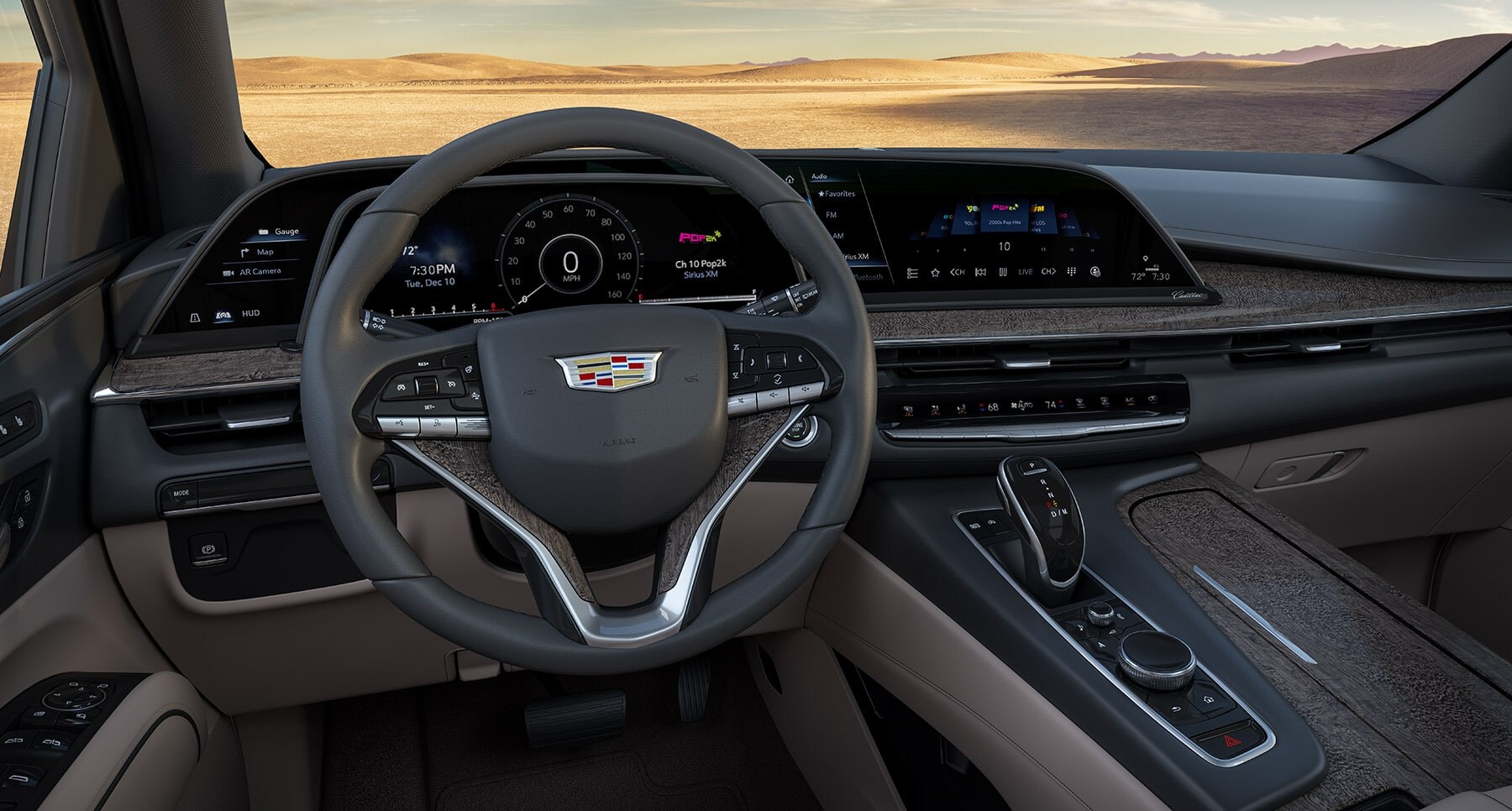 How Can We Help?
* Indicates a required field