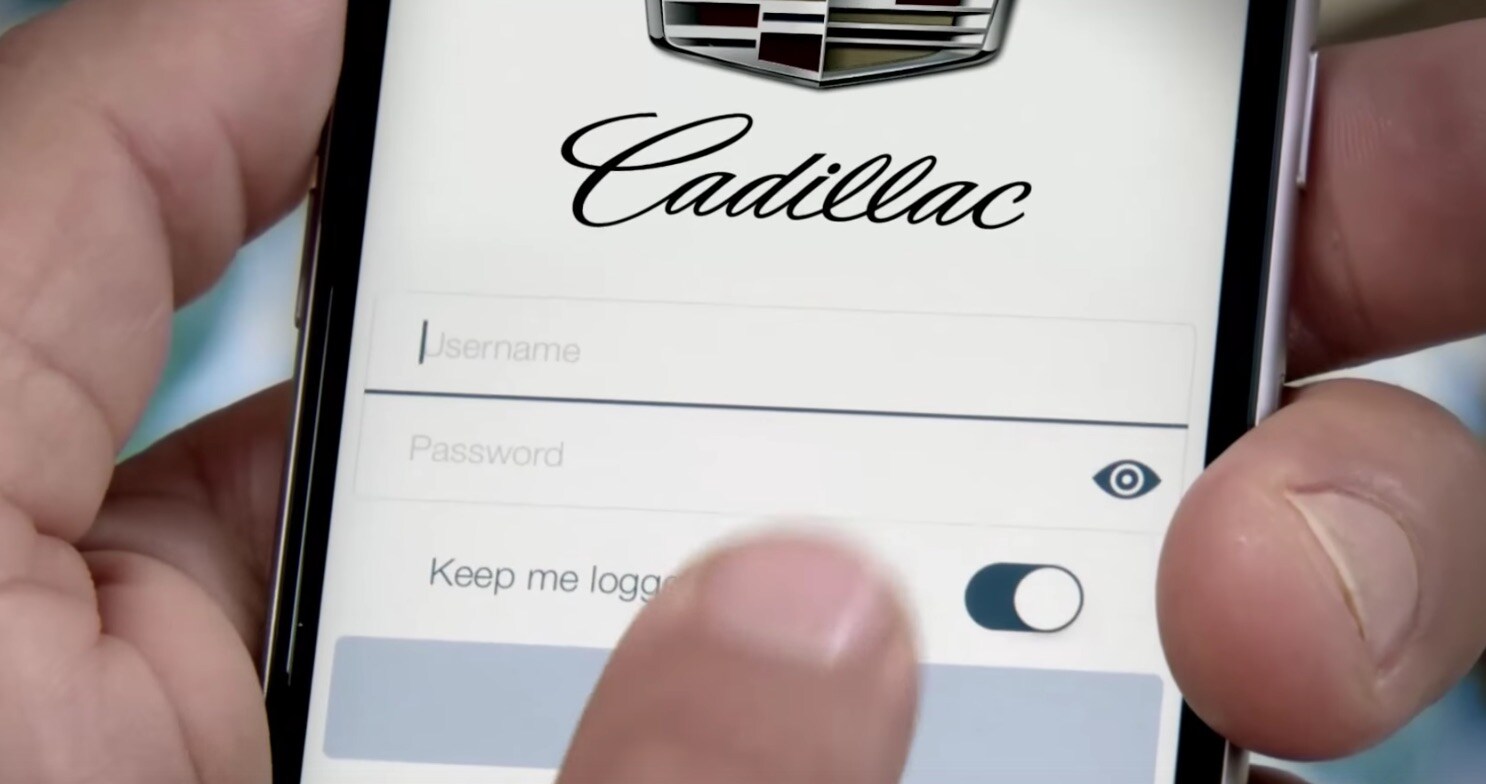 Cadillac has been known as an auto industry innovator for decades, seamlessly blending style and technology into an exceptional product. In today's highly digital world, Cadillac continues to be a leader in the industry, offering drivers an innovative app to elevate their driving experience. Read on to learn more about what the myCadillac app can do and why all Cadillac owners should download it.
What The myCadillac App Has To Offer
The myCadillac app, available for free download on Android and Apple phones, has many unique features and functions that put more power into the driver's hands. With the Cadillac Smart Driver feature, you can view information from recent trips, get more insight into your personal driving habits, check monthly statistics and summaries, and see available safe-driving discounts from insurance providers.
You can also set your preferred dealer, making it easy to schedule or cancel a service appointment with a simple tap. In the vehicle service area of the app, you can keep track of any upcoming maintenance you may need, and what work was done during past appointments. You'll receive service alerts and will be able to quickly search for any recalls that may apply to your vehicle.
In addition, your owner's manual will be right on hand in an easy-to-search format, allowing you to find the information you need right when you need it. You'll also have access to videos detailing how to use all of the best Cadillac features. And if you need assistance while you're on the road, the myCadillac app can help you contact OnStar or roadside assistance.
Show your love for the brand by signing up for the myCadillac Rewards program, where you'll earn points for things like purchasing car parts or taking care of regular service checks. You can then use your points to purchase things like protection plans, additional app features, and more. And check out the marketplace section of the app to browse special offers and earn more points.
Paid Features
There are additional features that you can access with a paid subscription to the myCadillac app. To improve the functionality of the app, invest in a paid subscription. This will unlock features like remote commands, allowing you to lock, unlock and start your Cadillac with the touch of a button. You can also locate your vehicle so you'll never forget where you parked, and use your smartphone to check out vehicle stats like tire pressure, mileage, fuel level, and oil status. From your smartphone, you can also send directions and navigation information so it's ready to go when you are.
Why Cadillac Owners Should Download the App
Driving your Cadillac should be a fun and exciting experience every time. The myCadillac app makes it easier for you to take excellent care of your vehicle, track your driving habits, and use all of your car's features to their fullest. Using the app and seeing how its technology integrates with your vehicle's systems can give your trips a boost.
To use the app, head to the Apple App Store or the Google Play Store, and search for myCadillac. Install the app, wait for it to download, and log in using your OnStar account or your Cadillac Owner Center account. If you don't already have one of these accounts, you'll need to create one at my.cadillac.com. From there, you're ready to use all the free features on the app!
If you need more information about the total Cadillac experience, contact the experts at Sunset Cadillac of Bradenton. Don't hesitate to give us a call at (941) 932-8852 or visit us to see all the vehicles we have to offer at 4780 14th Street, Bradenton Monday through Saturday.