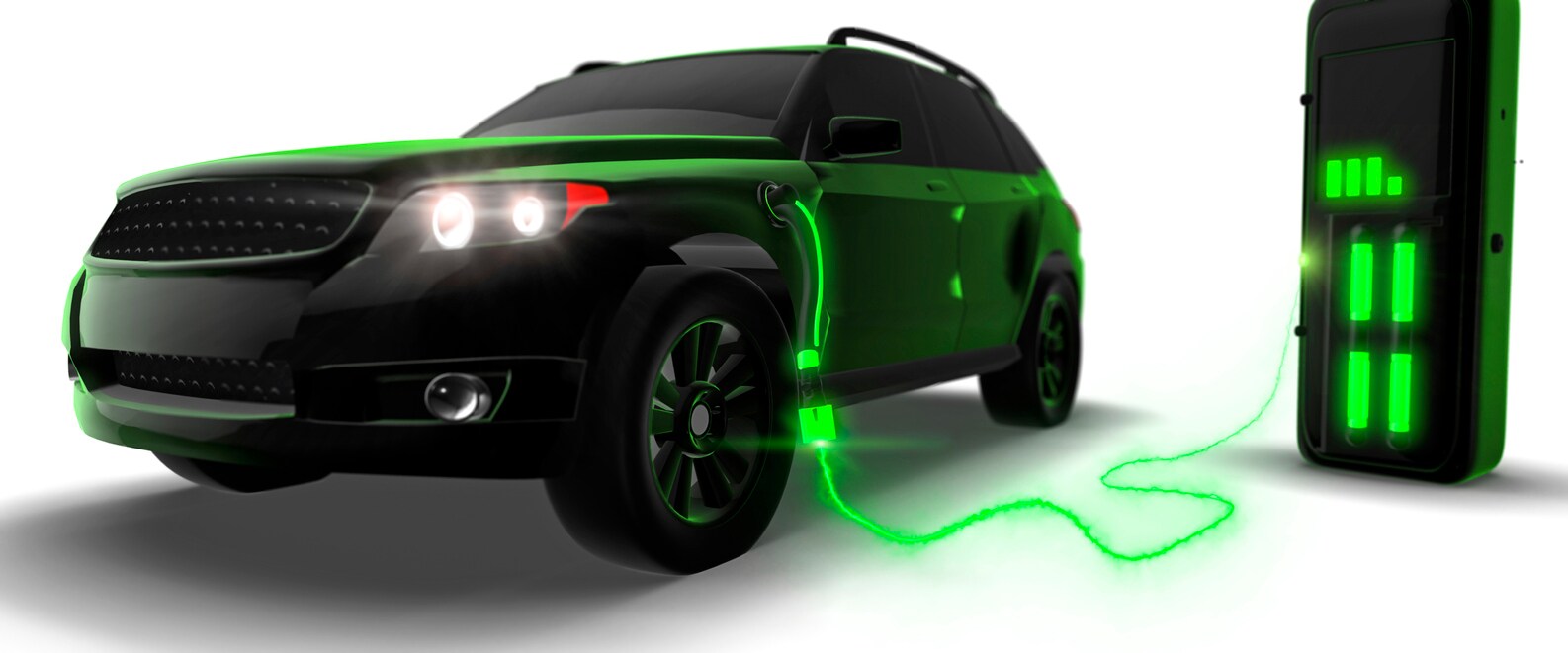 Cadillac has built a reputation based on luxury and elegance. This will not change as the prestigious brand turns a significant milestone: electric vehicles (EVs). Cadillac promises to deliver the best of both: a luxurious approach plus the best EV technology. The first Cadillac EV will be a powerful and elegant SUV dubbed Cadillac Lyriq. Cadillac has only offered a glimpse into the 2023 Cadillac Lyriq, but the new model will not be available until 2023. However, the anticipation is already creating a buzz in the market. Here is an overview of what to expect from Cadillac's first-ever EV.
Exterior Design
The Lyriq model lives up to Cadillac's legacy of luxury and design, and you can tell from how it looks. This SUV's design is built with input from aerodynamic experts to give it a sleek, elegant, and compact appeal.
The model's most notable feature is the Black Crustal shield, which replaces the traditional grille. The shield features three-dimensional texturing for in-depth detailing. It is an ideal symbol of a powerful all-electric vehicle. The taillights feature Cadillac's classic vertical design with a precise etched pattern. The top is made of a sleek full-glass roof that ends at a vented roof spoiler.
The 2023 Cadillac Lyriq sits on standard 20-inch wheels that feature an equally compact appeal. However, you can opt for larger 22-inch wheels.
Interior Design
This model's interior is characterized by luxury, space, and comfort. The seats feel comfortable and feature a noir or sky-cool gray Inteluxe design. The accents sport smooth and sleek aluminum and all of the electrical interfaces and appliances are just as sleek. The driver will enjoy an overall driver-centric design that will make it easier and more enjoyable to drive.
The interior is large enough to host five passengers plus cargo. The EV design creates extra space for passengers to stretch and move around. Additionally, the interior features noise-cancelling technology for a serene and quiet cabin. This model does an excellent job of combining technicality and sensuality.
Batter Life & Range
While most EV manufacturers currently use lithium-ion technology for their batteries, the 2023 Cadillac Lyriq will use a new EV battery technology called Ultium. Ultium is expected to be a game-changer for several reasons, including energy scalability between 50kWh and more than 200kWh. Additionally, this technology's design is flexible and versatile, allowing it to integrate with the car's design – this is one of the reasons behind this model's spacious and robust interior.
The Cadillac Lyriq model's battery will feature a 100kWh energy capacity. This means that it will offer a driving range of more than 300 miles per charge – the average driver drives about 30 miles per day.
DC fast-charging will be a standard feature on the Cadillac Lyriq. Users will also be able to charge it using standard wall outlets at home. This new battery technology is also programmable, and users may be able to customize their power usage.
2023 Cadillac Lyriq Engine Performance
The Cadillac Lyriq packs 325lb of torque, which is fitting for its compact design. Additionally, it packs up to 340 horsepower, based on the manufacturer's estimates. Experts also estimate that this model will accelerate from 0-60mph within five seconds, based on the performance of other EV SUVs in its category. This is an impressive performance, and it is better than some of Cadillac's gas-powered models.
You can feel this SUV's power as you sit behind the wheel. Additionally, the responsive steering makes for a more immersive driving experience.
Infotainment & Connectivity With the 2023 Cadillac Lyriq
The infotainment system on the Cadillac Lyriq is one of the most robust in the industry. It features a large 33-inch curved advanced LED touch-screen display.
Cadillac claims that the display can emit more than one billion colors, and the display is crystal-clear. The screen also serves as the driver's gauge display, making for a driver-centric design. Additionally, it is complemented by a 19-speaker stereo system made by AKG for crystal-clear audio.
This model also features robust connectivity. It is compatible with Android Auto and Apple CarPlay, and it features a standard Wi-Fi hotspot to connect to other platforms.
Safety & Driver-Assistance Features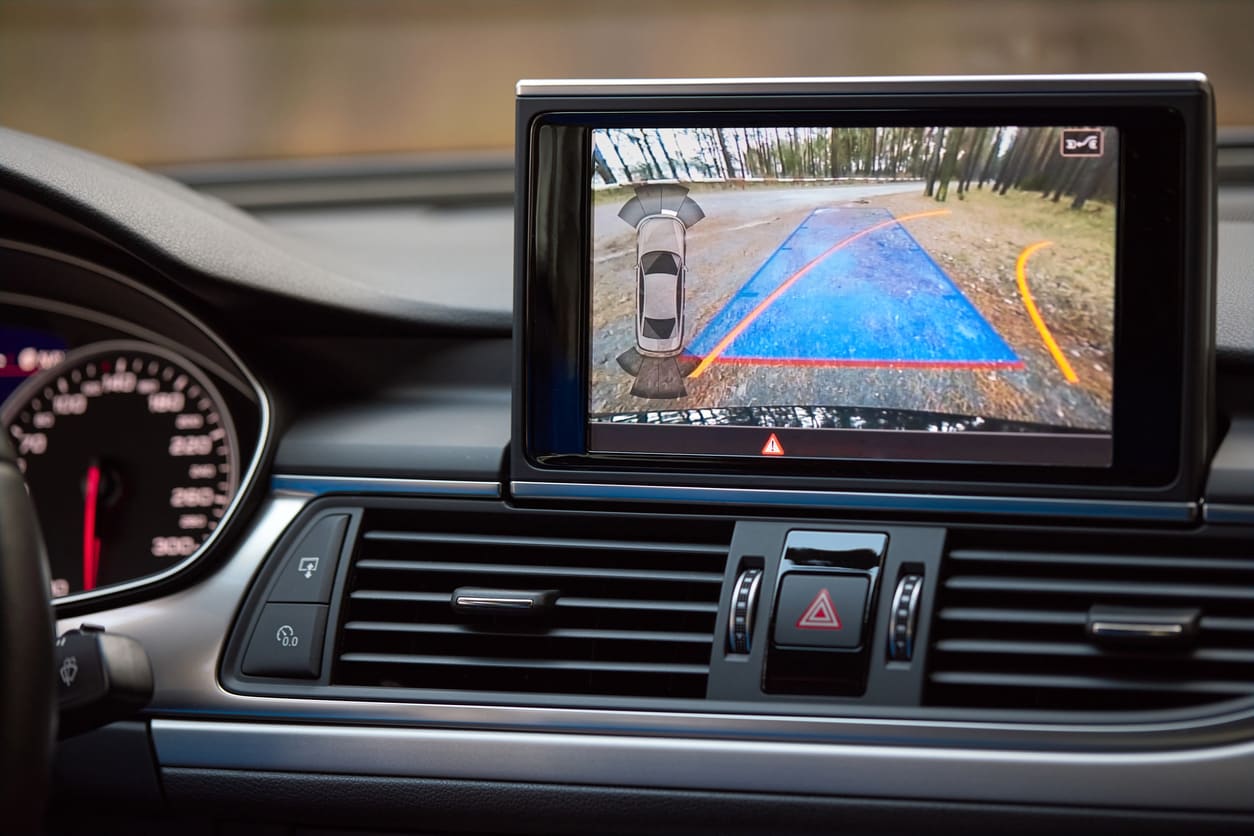 Cadillac has not offered in-depth details about the upcoming model's driver assistance and safety features. However, it is expected to combine the best of its in-house solutions with other standard features.
Cadillac's Super Cruise Control system will be this model's most notable driver assistance feature. This feature allows drivers to turn on hands-free driving when driving on more than 200,000 miles of compatible roads. Eventually, this feature will be applicable everywhere as more roads before compatible with hands-free driving.
Some of the standard driver safety features in this model will include:
Standard automated emergency braking with pedestrian detection to avoid collisions.

Lane departure warning with lane-keeping assistance to avoid going off your path.

Adaptive cruise control with semi-autonomous driving mode to take over when incapacitated.
The Cadillac Lyriq will be safe and easy to drive. Tests are incomplete, but you can review the performance on the NHTSA and IIHS platforms.
Pricing, Warranty & Maintenance
The Cadillac Lyriq will come in several trims, albeit Cadillac hasn't gone into details about that. The base trim will go for about $59,900, which is fair considering everything this model has to offer. Unfortunately, Cadillac hasn't offered estimates for higher trims, but the price difference shouldn't be significant.
This model will come with a limited warranty covering four years and capped at 50,000 miles. It will also come with a powertrain warranty covering six years and capped at 70,000 miles.
Learn More About the 2023 Cadillac Lyriq
The highly anticipated Cadillac Lyriq will be one of the most luxurious and powerful EV SUVs when it comes out in 2023. The base trim is impressive, and it is fairly priced considering everything it has to offer. More details about the Cadillac Lyriq will come out soon, and we promise to keep you updated.
We are the best Cadillac Bradenton car dealership, and our Cadillac experts have answers to all of your questions. Call (941) 932-8852 or get in touch to learn more about the Cadillac Lyriq and any other Cadillac model.